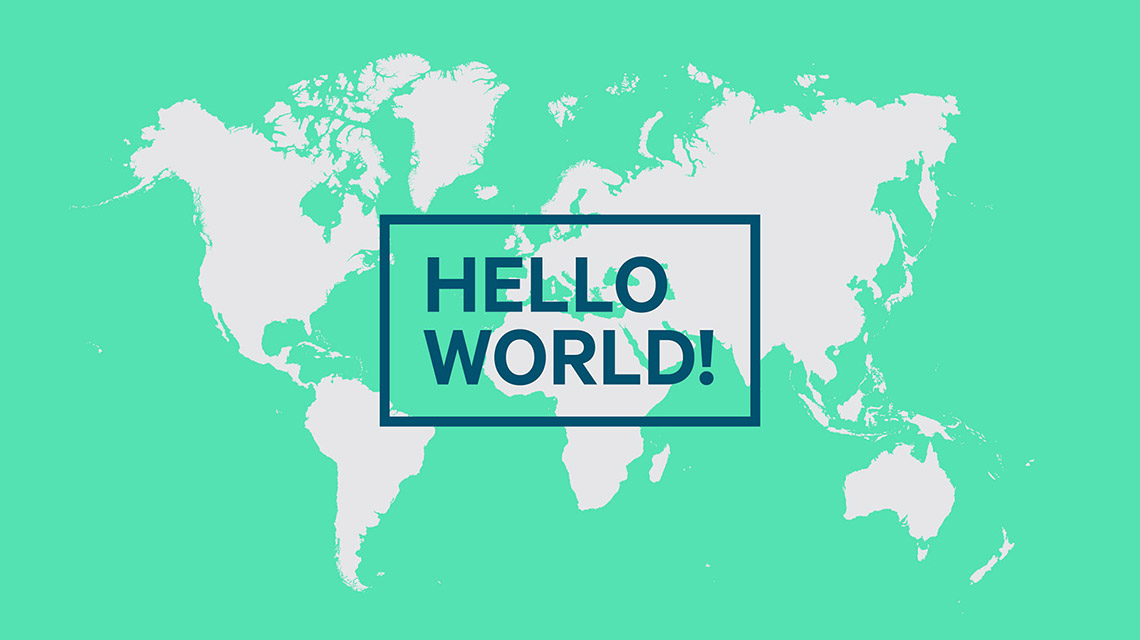 It's being projected as an up and coming billion dollar industry. It's a hot and controversial topic on the political and business investor landscapes. It's the new gold rush, it's the green rush, it's the cannabis industry, and it looks like it's here to stay.
With all of the commotion over ever changing laws and regulations, conflicting legislation on the state and federal levels, and an explosion of new businesses popping up every day, it's like the Wild West for the medical and recreational marijuana business owner. Launching a business amidst this chaos is an achievement in and of itself, and running a successful business despite these odds is cause for high praise. To those that have weathered the storm thus far, we salute you.
That said, as the industry gains legitimacy, the competition is mounting.  More and more we're seeing what were at first mom and pop garage businesses becoming full fledged brands.  What were once humble marketing efforts on par with an instagram account and a website built by a family friend in exchange for product, now are becoming full fledged brands with highly coordinated and targeted marketing campaigns.
We're now seeing fully developed brand identities, complete with thoughtful logo designs, strategic color theory, and well defined brand mission, vision, and values.
We're now seeing coordinated advertising campaigns spanning across multiple marketing platforms and sales funnels. From social media, to web and print advertising, to influencer marketing, and of course some incredibly creative guerrilla tactics.
We're seeing the big boys really step up their game and hiring entire teams of strategy, design, web, and media professionals to run their marketing efforts inhouse.
The competition is mounting, and with most business owners already overwhelmed with the day to day of running the business the DO know, who has time to focus on an area of their business that they DON'T do day to day.
Well that's where we come in 😀